$1 Million in Grants to First-Time Homebuyers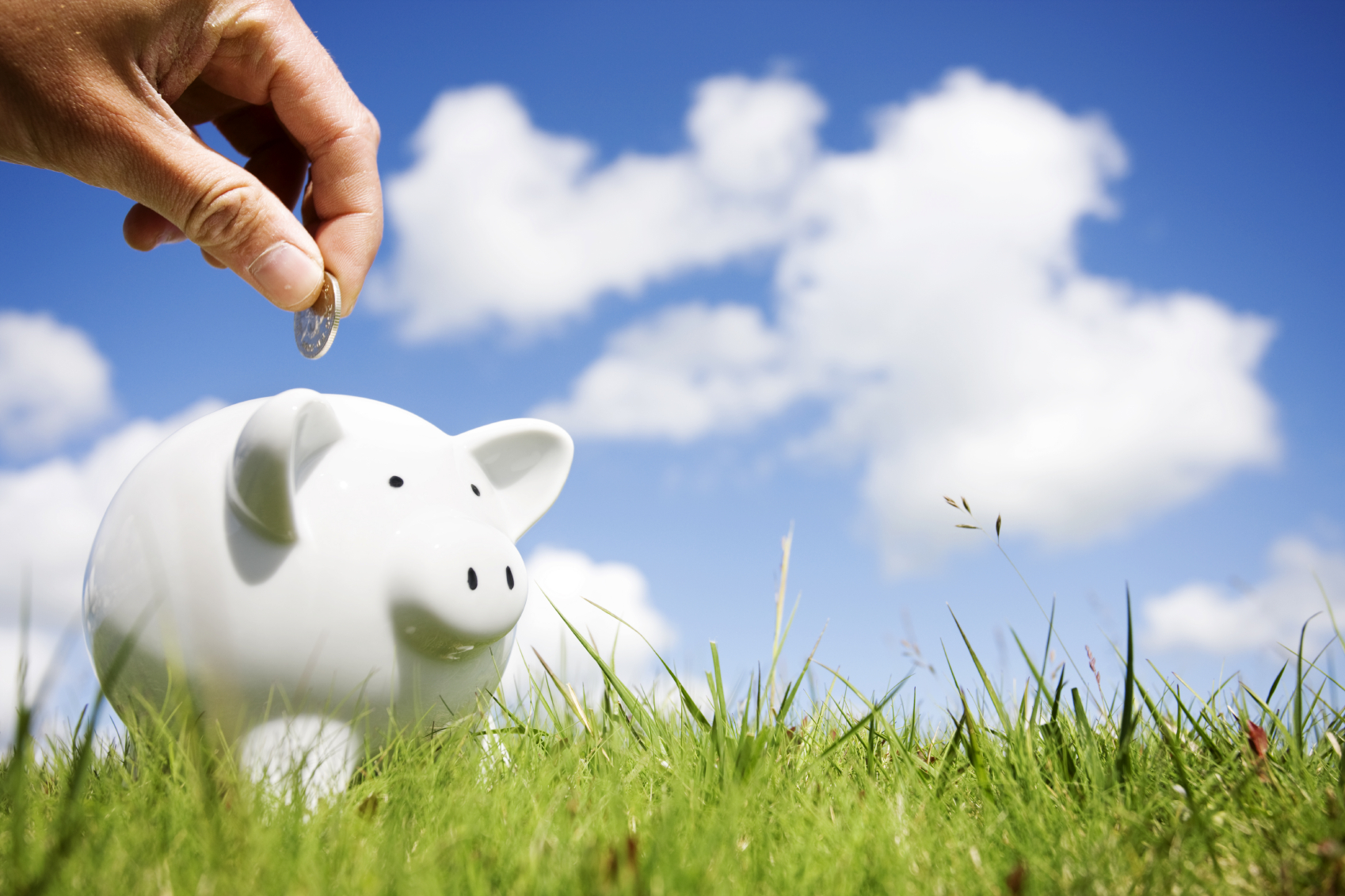 First-time homebuyer?
Current market trends and seasonal opportunities are creating an ideal time to buy. But what if you still can't afford to buy a home?
Financial assistance is available for first-time homebuyers on Long Island and Westchester/Hudson Valley. Community Housing Innovations, Inc. is giving $1 million in grants to first-time homebuyers. CHI has provided down payment assistance to over 450 families in the Hudson Valley Region and Long Island. CHIoffers eligible buyers down payment and rehabilitation grants averaging $25,000 from the New York State Affordable Housing Corporation.
Prospective buyers must have an annual income that falls below 112 percent of the region's medium income. The maximum grant will vary based on your needs as determined by CHI. Buyers must also successfully complete a series of homebuyer education classes provided by CHI.
Ready to own your dream home?
Join us and Chase Bank for a FREE, no obligation, Home Buying and Selling Seminar, Saturday December 7th, from 11:00-12:30 at Exit Realty Achieve in Smithtown, NY. We will answer all your questions and help you register for the CHI Long Island classes beginning in January.
Don't miss this amazing opportunity!
Read 3 Reasons Why You Should Buy a House Today.
Call 631-543-2009 by December 1st to reserve your space at the seminar.
Follow us on Facebook and Twitter